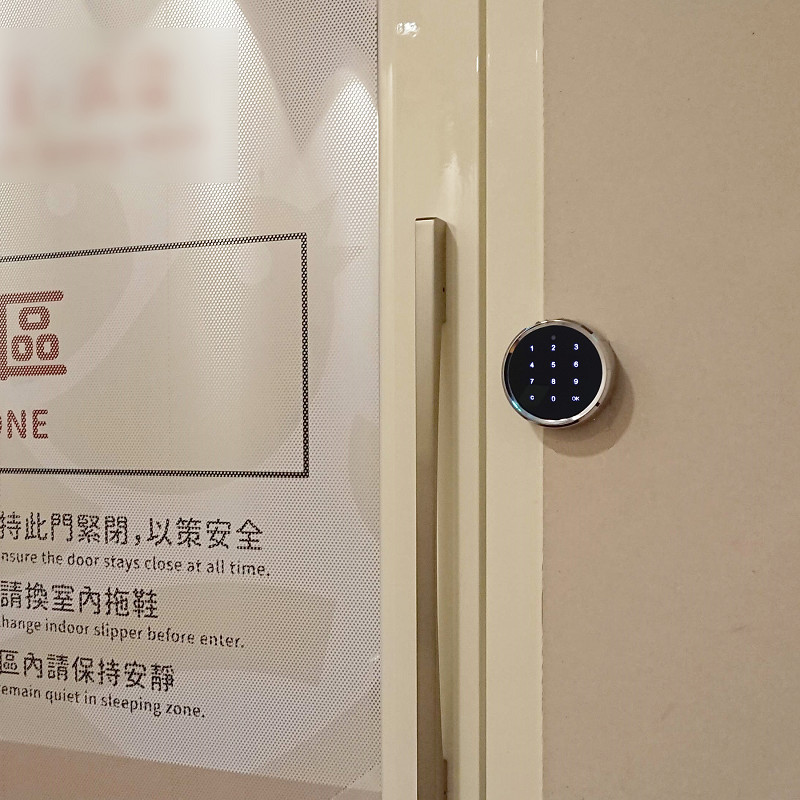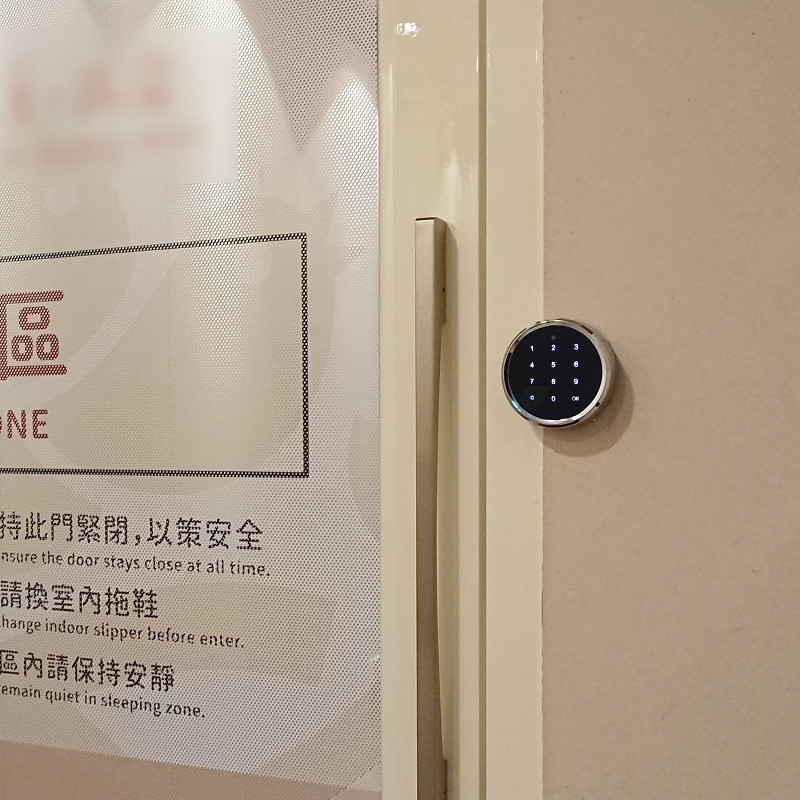 TANMO R6
Access Control System
WiFi enabled with cloud-based management

Manage access permission remotely

Controller's Group Management

Exportable cloud access log in 60 days 
R6 Cloud-Based Access Control System
TANMO R6 is a Wi-Fi enabled access controller. With TANMO cloud-based management platform, TANMO R6 offers a neat and easy-to-use interface for the owners to manage the access of their rental properties such as hostels, Airbnbs, co-working spaces and more.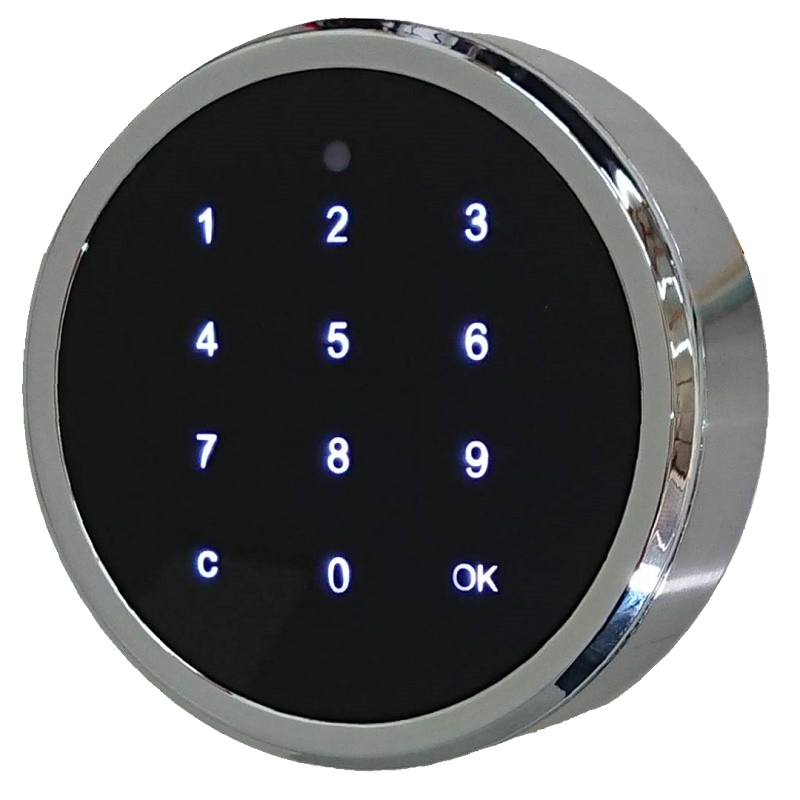 Group Management -
Sync up access rights from TANMO Wi-Fi Smart Lock
Group management is designed for managing the access of multiple restricted areas like labs, offices, rental properties, dormitory, hotels, warehouses, co-working office or Airbnb. Master controller is installed in the main entry of a building or a certain floor. Client controllers are installed for each individual room. The manager only need to set the access right for each space, all the access permeation in the client controllers will sync up to the master automatically.
The master – client structure is many-to-many, and it allows users to be flexible to deploy their access control system.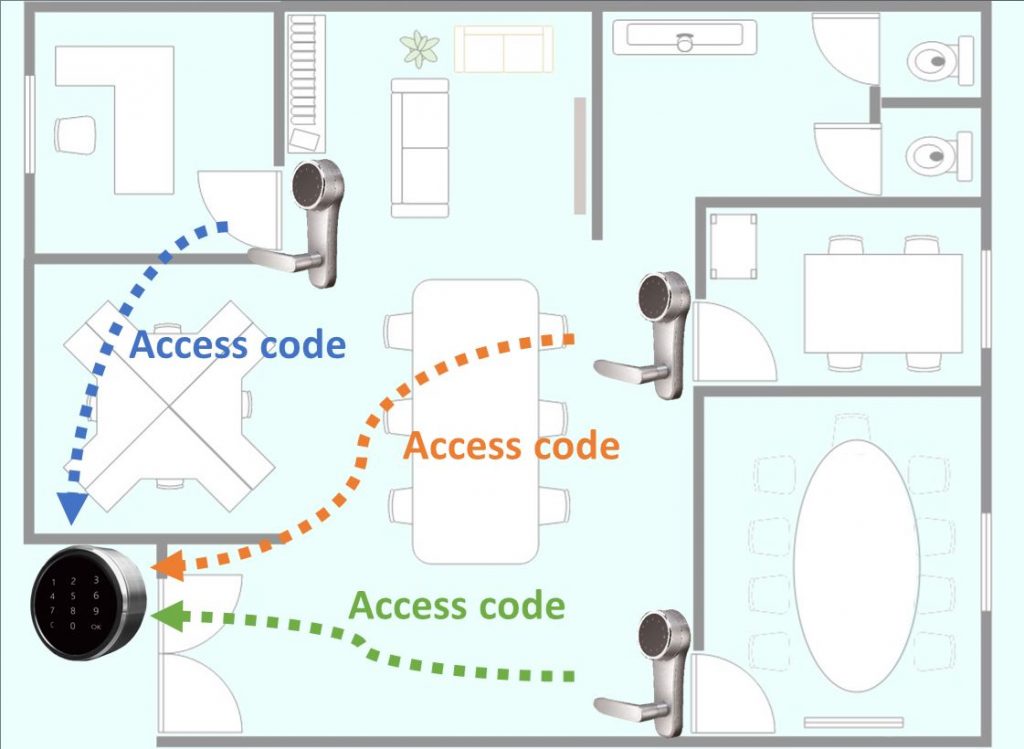 Compatible With Any Existing Electronic Lock
Most common electronic locks are electric bolt locks, electromagnetic locks, and electric strikes. You may have an existing standalone access control system with the electronic lock. Don't worry! TANMO R6 is compatible with any electronic lock. You just connect TANMO R6 to the existing system and that's it!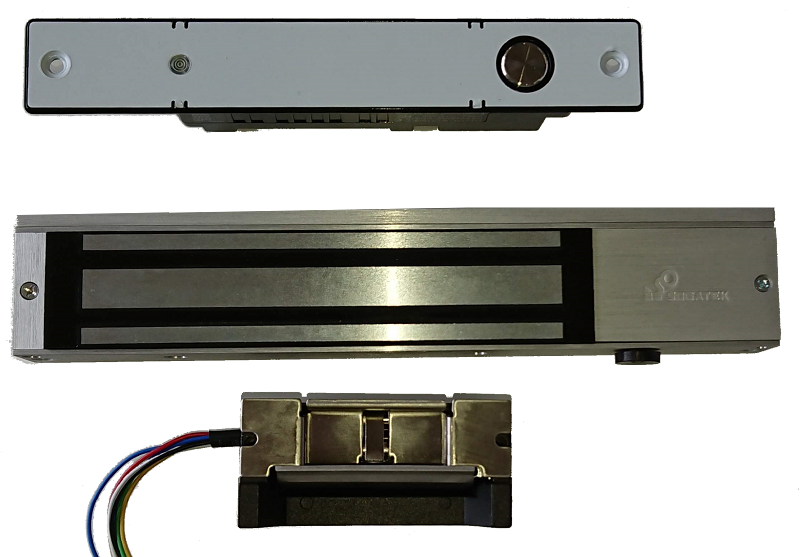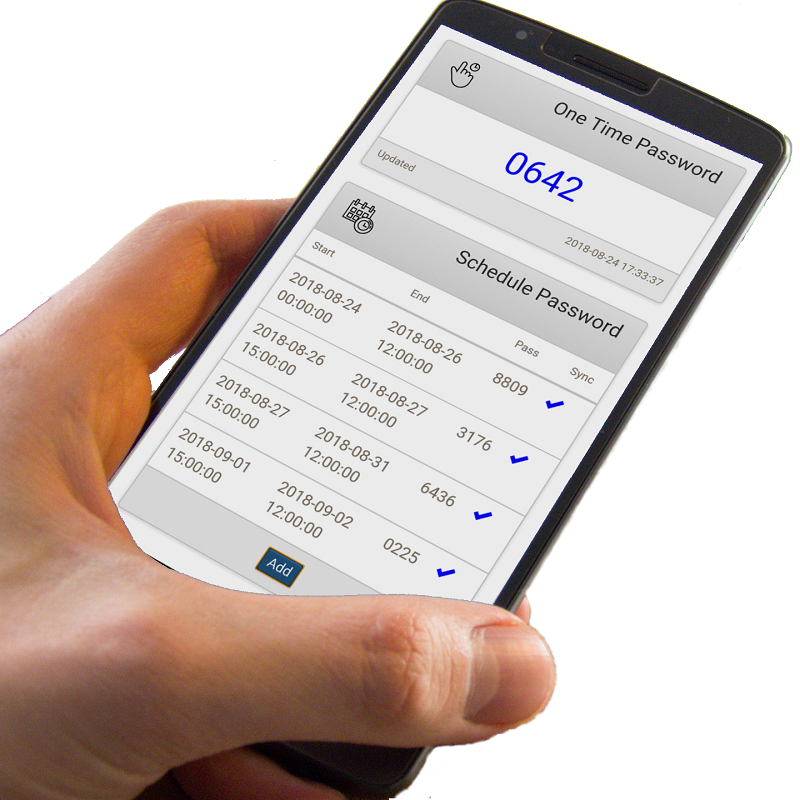 Easy-To-Use Management System
With TANMO's intuitive cloud software, users can easily add, delete, and schedule multiple access codes to different guests whom you grant to unlock the door you assign.
The access logs are recorded in the cloud. You may check out the records from your smart phone, tablet or laptop anytime and anywhere.
TANMO dedicates to provide WiFi smart locks, WiFi access control and cloud-based platform for managing the access of your Airbnb and rental properties.